Having Foreclosure Problems?
Has your mortgage rate reset to a rate that you can't afford? Have you experienced some sort of financial setback? You don't have to foreclose on you home! We have a fast CASH solution to your problem!
We buy houses FAST and for CASH. Within 24 hours of filling out the form you can have a CASH offer in your hand! Not only do we pay CASH for houses, but we can take that house off your hands in just a matter of days!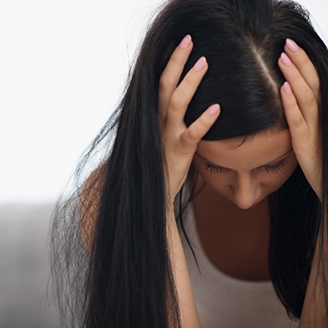 We buy houses all around the Edmonton area, so in most cases we can schedule an appointment with you on the same day you submit the form! If you want to speak with us immediately, please call us at 780-265-5006.
Do you want to stop your foreclosure? We are your solution! Fill out the form below, and we will contact you to discuss how we can buy your house FAST and stop your foreclosure troubles!