How to Stop a Foreclosure in Edmonton? Get a Solution Now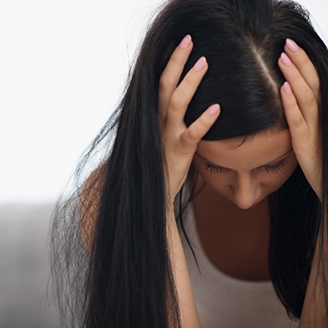 Facing foreclosure can be a daunting and stressful experience. If you're behind on your mortgage payments, it's important to act quickly to stop foreclosure. Sell My Edmonton House Fast can help. We offer to stop foreclosure in Edmonton for homeowners struggling to keep up with their mortgage payments. We can buy your house and help you in getting out of this problem.
When you're facing foreclosure, it can feel like you're out of options. But at Sell My Edmonton House Fast, we can help you stop foreclosure in Edmonton. We can buy your house fast, so you can keep your home and avoid all the stressful consequences of foreclosure. We understand how difficult this situation can be, so we'll do everything possible to make the process as smooth and stress-free as possible. Plus, we'll offer you the best possible price for your home. So if you're facing foreclosure in Edmonton, don't hesitate to call us.