About Us
Know More About "Sell My Edmonton House Fast"
And Who We Are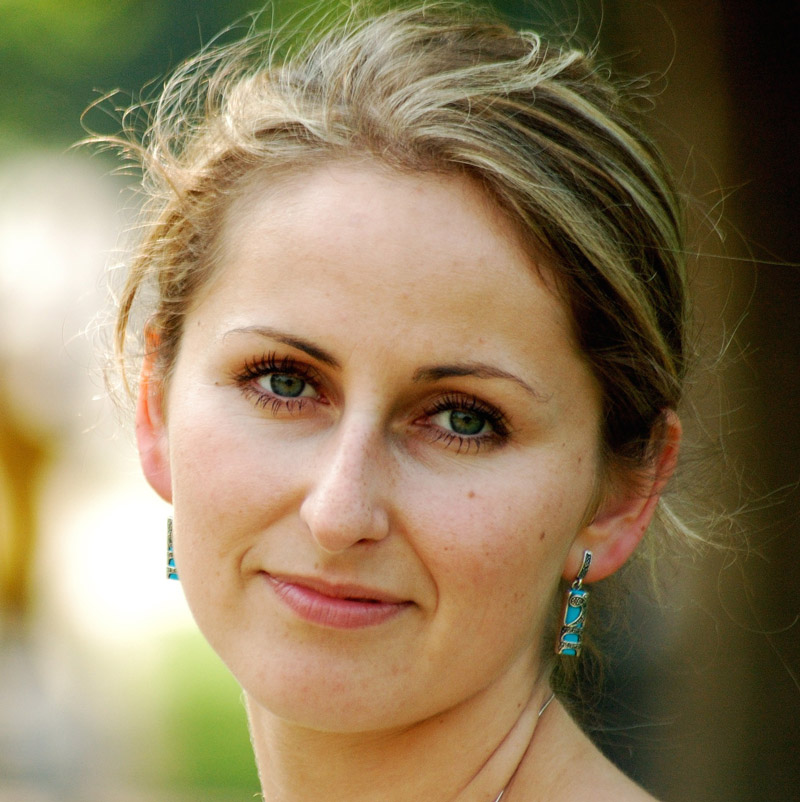 We are Edmontonions and we buy houses in Edmonton as investments. Many people aren't aware that they have a option aside from selling their house themselves or hiring a real estate agent. But there is a third option and we think it is the best – call a Realestate Investor! Which is us! We pay CASH or take over your debt, whichever works best!
Instead of putting your house on the market and waiting weeks or even months for an interested buyer to come along, call us! We have helped owners move on with their lives, knowing that they no longer have to worry about payments, utilities, taxes, insurance, maintenance and repairs of owning a home.
Why put yourself through all of that? You've already found a ready and willing buyer here. Just give us a call and get an offer from a qualified buyer today!
We are registered with the Edmonton Better Business Bureau and have been for over 18 years! We have an "A+" rating with them. What does this mean? We have had lots of inquiries, which is good because that means people are doing their due diligence and check us out…and We Have Never Had A Complaint!
Thank you so much for helping us with our Windermere home. We were having trouble making the payments because of some changes with our income. As you can imagine, this was causing us extreme stress! We called you and in a matter of days you solved our problem. The house had been listed, but it didn't sell. The realtor we had just couldn't get the house sold. In our new neighbourhood, the price of new homes had fallen, which left us in an awfully stressful situation.
After viewing our house, you purchased our home with an Agreement For Sale and placed a quality tenant. Through the whole process you never missed a payment, were easy to talk to, answered all of our questions and were wonderful to deal with.
I would recommend you to anyone looking for debt relief, and a quality company to deal with. We are now living in a more affordable home, are much happier and happy to be rid of the stress. Thank you for giving us peace of mind!
Bobby and Almay | Edmonton, AB