Do You Own An Edmonton House You Need To Sell Fast?
Fast Cash is Available Immediately
To Solve Your Property Problem!
Your caring and professional Fast Edmonton Homebuyer.
We buy houses and solve property problems and are here to help!
Call 780-265-5006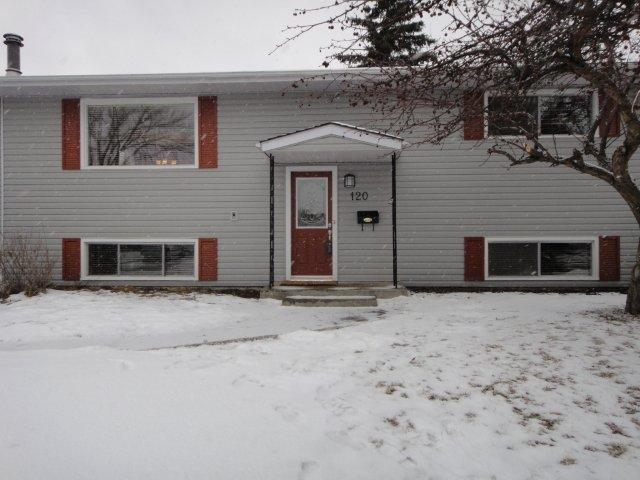 Do you need to sell your house FAST?
You've found your home buyer solution!
We have been buying houses in Edmonton, Alberta for over 20 years and can make an offer to buy yours!
When you sell to us,we do a great job for you, treat you with respect, care and professionalism.
We make selling your house a breeze! You won't believe how easy it is to have your house sold and a cheque in your hand.
Over the years, we have seen houses in every possible condition. There isn't a situation we haven't seen! We have no judgement in why you want to sell your house. Our goal is to help you through your personal situation with your house.
We buy houses in Edmonton, St. Albert, Sherwood Park, Spruce Grove, Stony Plain, Leduc, Beaumont, Devon and Fort Saskatchewan.   We are a CASH buyer and we can buy your house even if it needs repairs.
Is your house in any of these situations? 
Estate Sale?

Tired of Landlording?

Bought Another House?

Divorce?

Needs Repairs?

Behind on Payments?

Foreclosure?

Bankruptcy?

No Equity?

Transferring?

Need To Sell Fast?

Foundation Repairs?

Vacant?

Condemned?

Capital Health Orders?

Smoke or Fire Damage?

If you are finding yourself in this situation, you may wonder what to do with your house. Sell My Edmonton House Fast can help you sell your house immediately after separation in Edmonton so you can move on with your life. We understand this is a hard time for you, and we will work quickly and efficiently to buy your house. We will take care of all the paperwork and hassle so you can focus on getting life back on track.
If you are looking for a trouble-free and quick way to sell your house with a mortgage in Edmonton, look no further than Sell My Edmonton House Fast. We offer a hassle-free solution that will allow you to sell your property quickly without going through traditional channels such as real estate agents or listing your home. We will provide you with a cash offer on your house, regardless of its condition or location, and we can close the deal within days. So if you want to sell your house fast, contact us today and let us give you a quick and easy offer.
Regardless Of Your Situation
We Are Interested In Buying Your House For CASH!
This was going to be a letter to say thank you, but I find that that isn't enough. I was about to lose my house and everything I had worked so hard for. I had been out of work for a while and was six months behind on my mortgage payments. I felt I had no where else to turn, when I found out about Sell My Edmonton House Fast and that they may be able to help me.
I don't believe anyone else would have worked so quickly or as hard to make sure I would not lose my home and still have credit.
You all have shown me that there are still good people in this world and I am proud to call you guys my friend.
When I'm ready to buy another house, I'll be getting a hold of you! Again, thank you for everything you have done.
Tracy | Edmonton, Alberta
We Buy Houses FAST!
When you sell to us, you can expect a FAST sale. Paying CASH allows us to close faster than other buyers or finding an investor before closing.  It is just us you are dealing with.
We Are Personally Involved!
You won't be dealing with some big company with many investors when selling to us. You will be dealing directly with a family run business!
We Buy Houses As-Is!
Don't worry about fixing or cleaning out your house! We will buy any house exactly the way it is! Even hoarder houses are welcome!
Quick Offers!
We try to get you an offer as soon as possible – typically within 24 hours!